Zendesk – A Recipe For Customer Success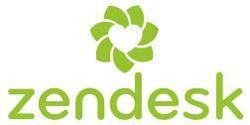 There are some exciting developments on the customer service front. Keeping your customer engaged, involved and in control is a recipe for a successful and profitable long term relationship. Navigating a fast-paced business world is difficult enough and with so many people now working on the go, it is imperative to make sure that everyone – both clients and team members – are on the same page and connect at any time.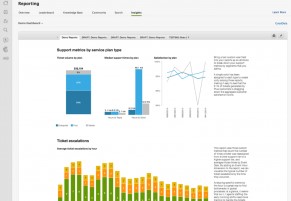 Utilizing customer service support ticket software is a great way to achieve that and zendesk is rapidly becoming an industry leader. zendesk is a cost-effective solution that pools together support tickets and enables your business to work more effectively with less clutter. Best of all, zendesk seamlessly integrates with popular CRMs like Sugar, Salesforce and Microsoft CRM. With zendesk, no matter how busy a day gets, the conversation will remain in one central location which ultimately means that a customer's issue gets resolved quicker and on their time.
Now, simply getting customer support ticket software is one thing. But once you get it, what do you do with it? We have set up a downloadable white paper to give you ten tips on how zendesk can benefit your business.